Hotel Licence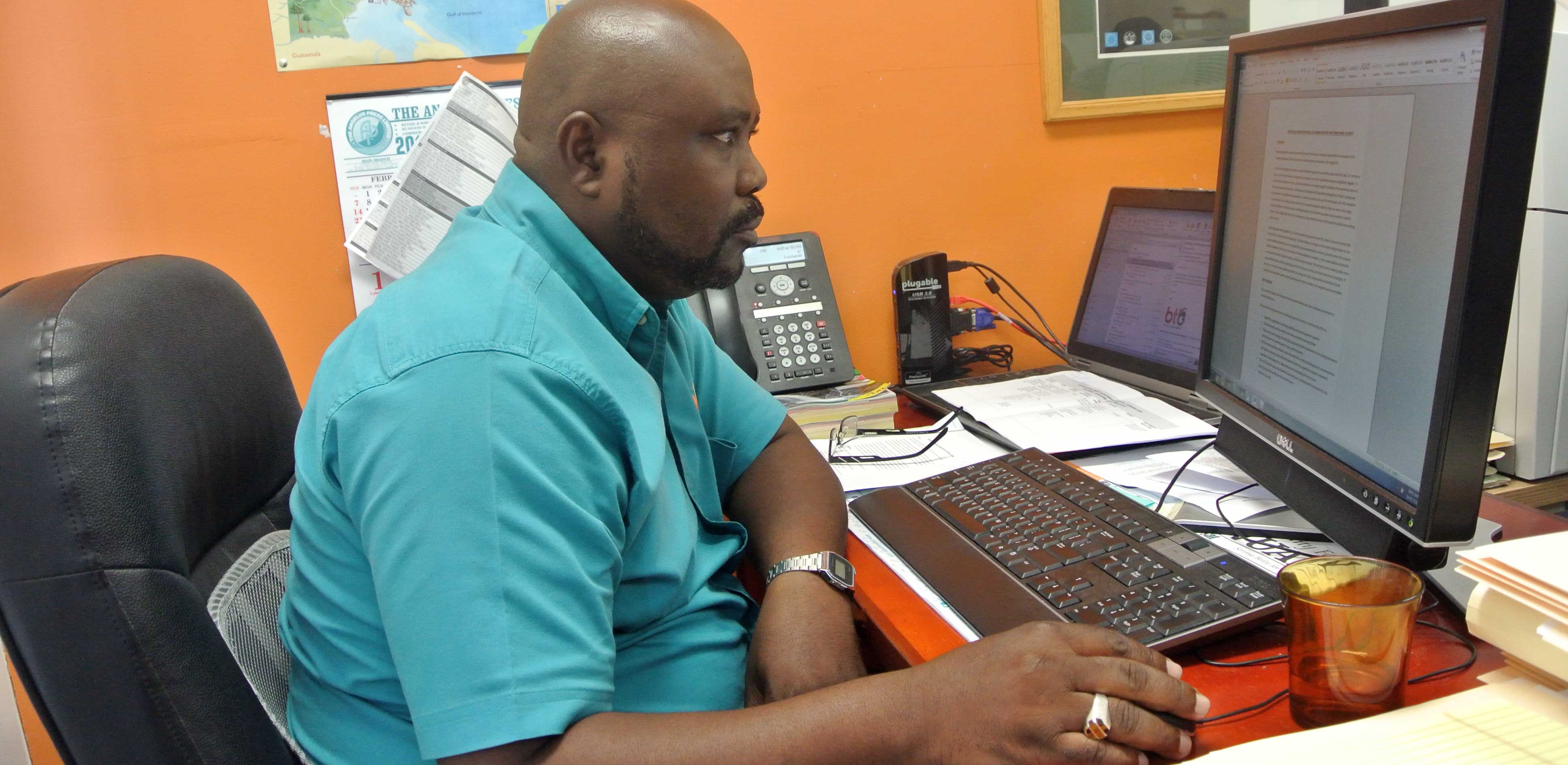 Get the FAQ about licensing with us…
The Licensing of accommodations insures that the said property has been certified to operate under the Laws of Belize. 
All accommodations in Belize must meet tourism industry quality standards and meet the requirements set forth in the Hotels And Tourist Accommodation Act, Chapter 285 of the Laws of Belize Revised Edition 2011 and the Hotels And Tourist Accommodation Act, Chapter 285S Of The Laws Of Belize Revised Edition 2003.
Licensing commences, following the completion of the registration process.
To get started with your application process, kindly click here for the hotel forms.
For any additional queries about this process, please contact Mr. Martin Rivas, Tourism Licensing Manager, Email: mrivas@travelbelize.org or by telephone: 227-2420.
Hotel Renewal Licensing Advisory
Please be advised that all Hotels and Tourist Accommodation Licences expire on December 31st, 2016. Applications will be accepted starting November 7th, 2016.
All renewing proprietors are required to complete the application form and remit the application fee of $25.00 and the licence fee of $5.00 per room or accommodation unit.
No COD delivery or incomplete applications will be accepted.
Be advised that per the Hotels and Tourist Accommodation Act, it is an offence to operate without a valid licence and any person who fails to comply with any requirements outlined in the Act or any regulations made thereunder commits an offence and if found guilty of said offence is liable on summary conviction to a fine not exceeding ten thousand dollars or imprisonment for a term not exceeding three years, or to both such fine and term of imprisonment.
Also, please be advised that the Belize Tourism Board [BTB] is currently conducting field inspections to ensure that no accommodations are operating without a valid licence. In the interest of fairness and equity, proprietors and the General Public are asked that if they are aware of accommodations that are noncompliant to report them to the BTB. Be aware that any information that is shared with us will be handled with strict confidentiality.
If you have a confidential tip, please contact:
Ms. Angelica Canto
Phone: 227-2420 ext. 285
angelica.canto@belizetourismboard.org
For questions on the Licensing process, please contact Mr Martin Rivas at 227-2420 or Martin.Rivas@belizetourismboard.org if you have any questions or concerns.
Application forms can be picked up at the BTB Office at 64 Regent Street, Belize City, at the San Pedro Office or downloaded from www.belizetourismboard.org