Strategic Plan 2019 - 2022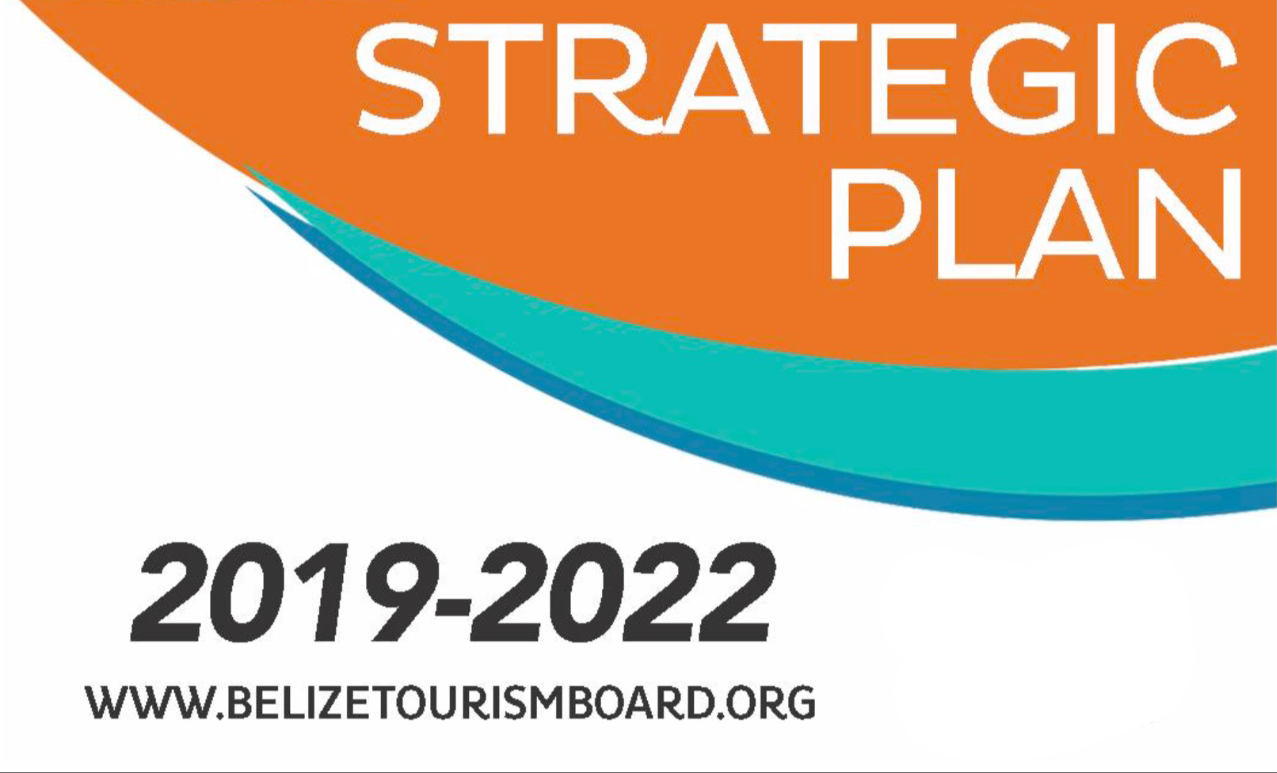 BTB is committed to fostering sustainable socio-economic growth of the dynamic Belize tourism product for everyone to enjoy. Clarity, focus and discipline are critical elements in the ability of the organization to achieve its goals over the next three years. This strategic plan therefore is meant to provide direction on strategic focus and actions for the Belize Tourism Board (BTB) to undertake over the next three fiscal years 2019 – 2022.
While marketing and regulation compliance remain the core functions of the BTB, the task of improving and expanding the options for visitors and enhancing the guest experience is also critical to the success of the destination. Hence, the plan was designed utilizing the three strategic pillars from the Sustainable Tourism Master Plan: product development, marketing and branding and capacity building.