Administration and Human Resources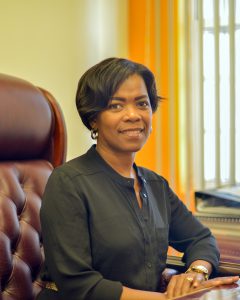 Mrs. Angelique Samuels Haseley 
Director of Administration & Human Resources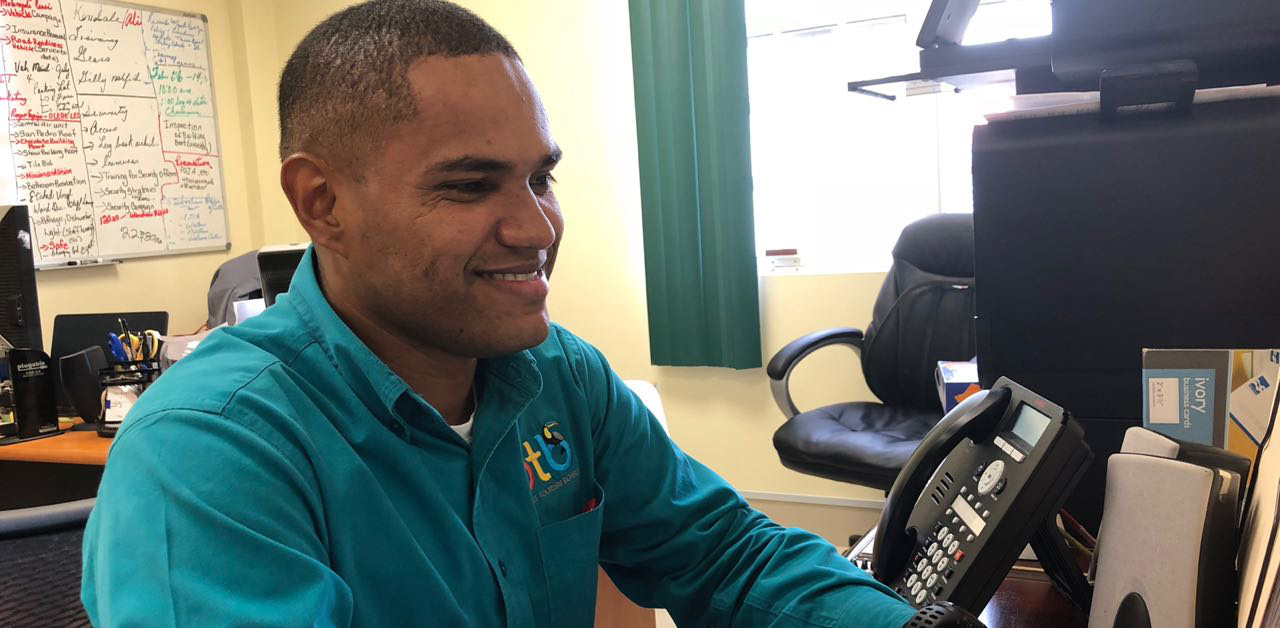 The driving force within the Belize Tourism Board (BTB).
The initiatives of this department are overseen by the Director of Administration & Human Resources and its duties are supported and executed by the team.
Its mission is to provide quality human resource services to attract, develop, motivate and retain a diverse workforce within a supportive work environment. It also fosters an effective and efficient foundation for a productive and professional environment by facilitating the workflow of each department.
The Administration and Human Resources Department is tasked with providing Operational and Human Resources support to the entire organization.
Priorities of the Administration & Human Resources Department includes:
Human Resources Management
Office Management
Vehicle Fleet Maintenance
Property Management and Maintenance
Assets Management
Records Management
Security and Safety