Industry Sectors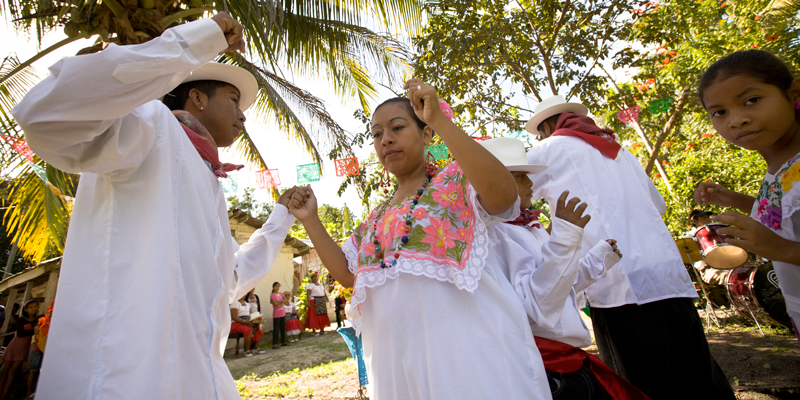 A united Belize tourism industry…
The Belize Tourism Industry comprises four major sectors: Hotels, Tour Operators, Tour Guides and Cruise. These main areas facilitates both overnight and day travellers.
The Belize Tourism Board (BTB) maintains a partnership with these key industry stakeholders for the benefit and sustainability of Belize's tourism product.
These sectors are governed and groomed by the BTB under the Laws of Belize.