Training & Certification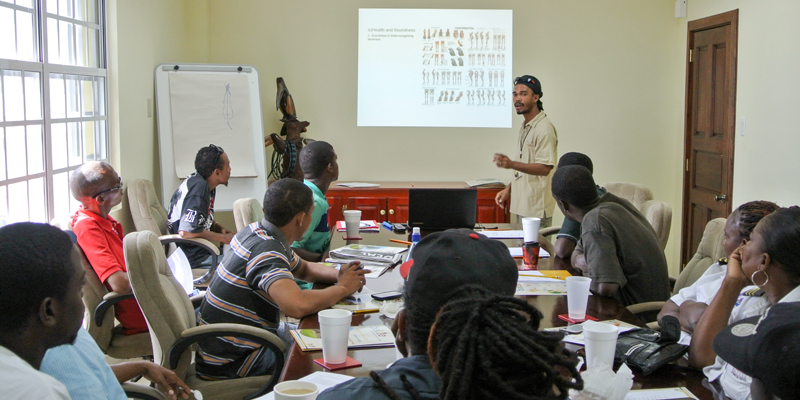 There's a wealth of benefits that comes with being trained and certified…
The Belize Tourism Board (BTB) understands the importance of a sound investment in training frontline tourism professionals.
These training courses are geared toward tour guides, allowing for an enhancement of their communication skills and ensuring the dissemination of accurate information about Belize's natural wonders, cultures, wildlife and most importantly, our history. These sessions also aid in customer service, storytelling and communications for an effective tour experience for visitors.
Becoming certified under the BTB is necessary for the tour guides of Belize to be legally recognized.
Sign up for special benefits such as local familiarization tours of Belize and for the option of being listed on this site.
Travel & Trade Specialist Program
Be recognized for your expertise and receive exclusive benefits available only to Belize Agent Specialists.
Tour Guide Training
This is a three and a half to four-month course which is approximately 166 hours, find the list of upcoming destination trainings here.